Sara Groves will be performing Friday night, April 16th at 7:30
Get Tickets >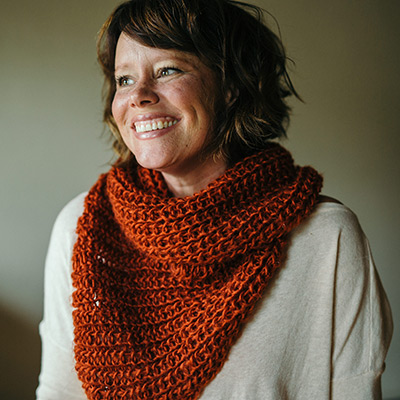 Sara Groves, a former high school teacher in her native Rosemont, MN, burst onto the gospel scene at the dawn of the new millennium with her fresh vocals and spiritual songwriting. She's been compared to the likes of Shawn Colvin and Rich Mullins, however, Groves defines her own musical demeanor. Her music spans from its contemporary Christian roots and molds into delicate pop. Signed to Epic, Groves issued her debut, "Conversations", in early 2001. Songs from "Add to the Beauty" (CCM 2005 Album of the Year) and recent release "Tell Me What you Know" reveal Groves' heart for the poor and oppressed, inspired by her partnership with International Justice Mission. Groves orchestrated the 2008 Art*Music*Justice Tour with other notable artists to inspire new advocates to seek justice and rescue the oppressed.
Her most recent effort "Fireflies and Songs" was named Christianity Today's Album of the Year for 2009.